PLANT MECHANICS AND FITTERS
DK Heavy Plant Services is currently seeking interest from experienced and qualified Plant Mechanics and Fitters.
We offer competitive rates and a range of roster options.
All enquiries regarding employment will be handled in the strictest of confidence.
For more details, please email your resume and competencies to: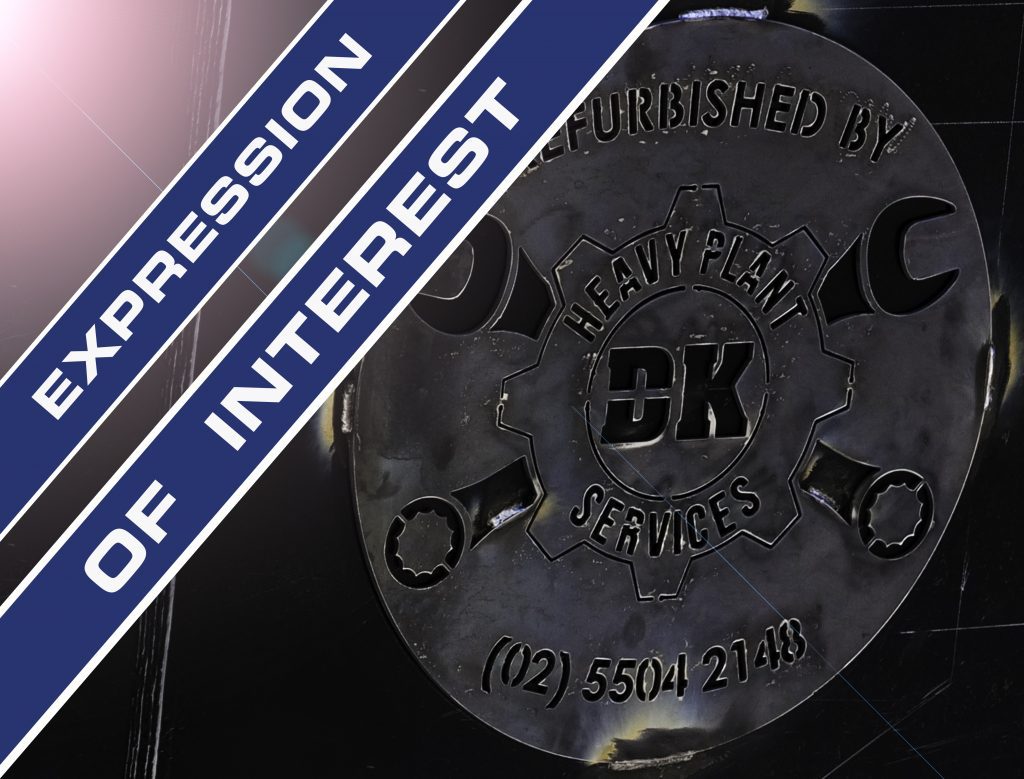 HV/ELECTRITIONS
We are searching for multiple  HV Electricians & Auto Electricians to join our team. Site and Workshop opportunities are currently available. Duties will include but are not limited to:
Electrical Repairs and Maintenance to all types of plant and mining equipment

Onsite and Offsite breakdowns, repairs and maintenance

Workshop Maintenance

Fault diagnosis and testing on electric vehicles
Benefits and perks
 Attractive Salary

Life Style and Monday to Friday rosters are available

Company allowances – Company Car for certain sites/rosters
 Skills and experience
 In order to succeed in this role you will be a team player, highly motivated and reliable, committed to a safe work culture and hold the following certifications and licenses.
Electrical trade qualifications, TAFE documentation and licensing (required)

Current NSW Drivers licence

Current Order 43 Medical

Updated Resume with Current Inductions noted
Please email your Cover letter, resume and all supporting documents to,
CLEANERS
We are looking for experienced cleaners to join our team.
Ongoing casual cleaning positions for Onsite and Offsite site work, general cleaning.
Rostered day & night shifts.
Preferred Candidates,
Current order 43 medical

Cleaning experience

High hygiene standards 

Referee's
All Applicants please email your cover letter and resume to,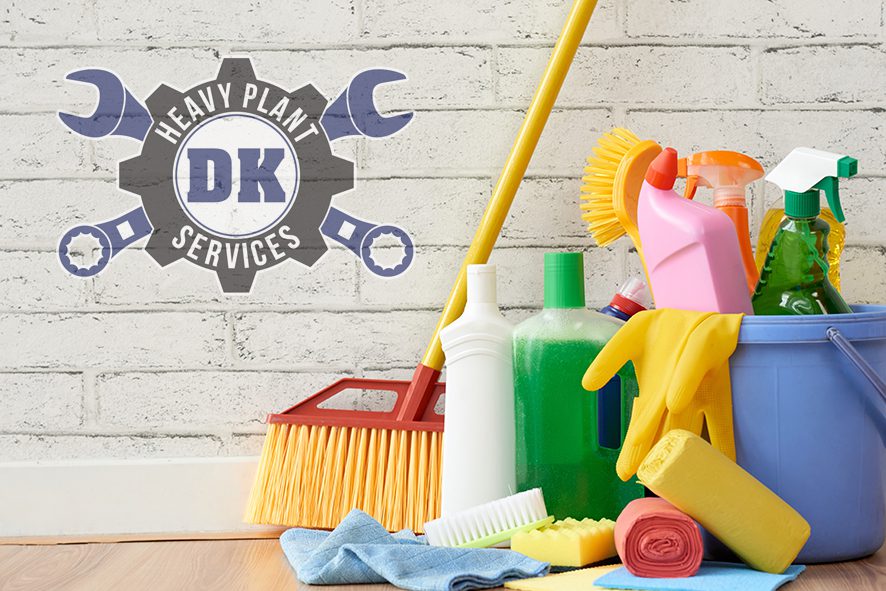 BOILERMAKERS!!
We are expanding.
Above award wages & lifestyle rosters. 
All Applicants please email your cover letter and resume to,