Facility One
39/43 Thomas Mitchell Drive Muswellbrook NSW 2333
This facility is home to multiple divisions which include the Home of the Line Boring division, Light and Heavy Fabrication Divisions. The Line Boring Division workshop has access to all offsite and machining requirements including mills, lathes, drills and hydraulic pressing equipment. The Light Fabrication Division operates in a large open area which includes a guillotine, plate rollers, punch and shears with pressing and folding equipment for light to medium fabrication projects. The Heavy Fabrication Division also uses this facility for work overflow from workshop two.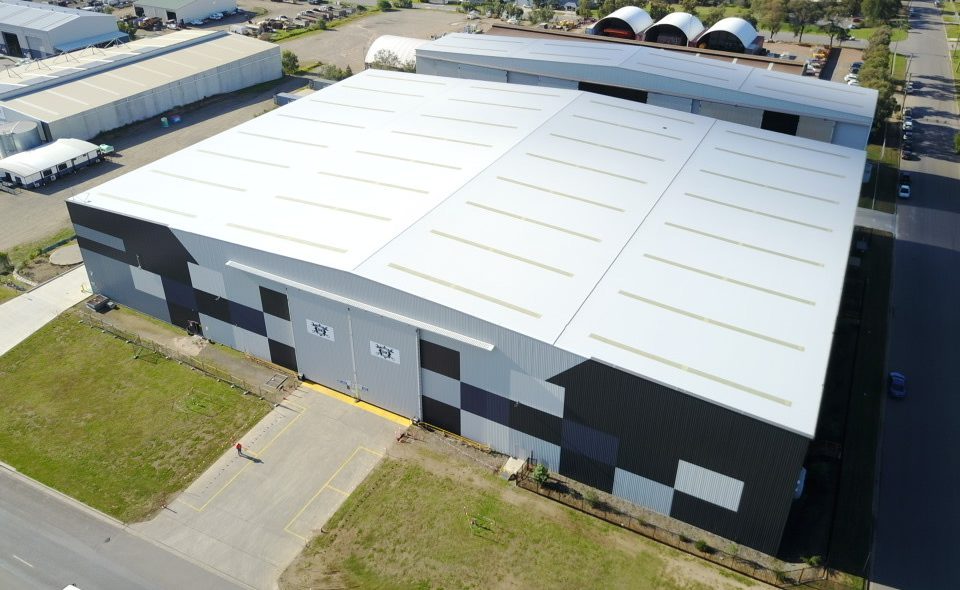 Facility Two
34/36 Carramere Road Muswellbrook NSW 2333
https://www.instagram.com/dkheavyplant/This facility is home Heavy Fabrication Division for manufacturing and repairs to heavy and large mining equipment and components. This facility has access to the 150t straddle crane to accommodate these large overhauls and repairs. Three overflow dome shelters have been erected to enable access to additional working bays if required as well as undercover storage for any componentry.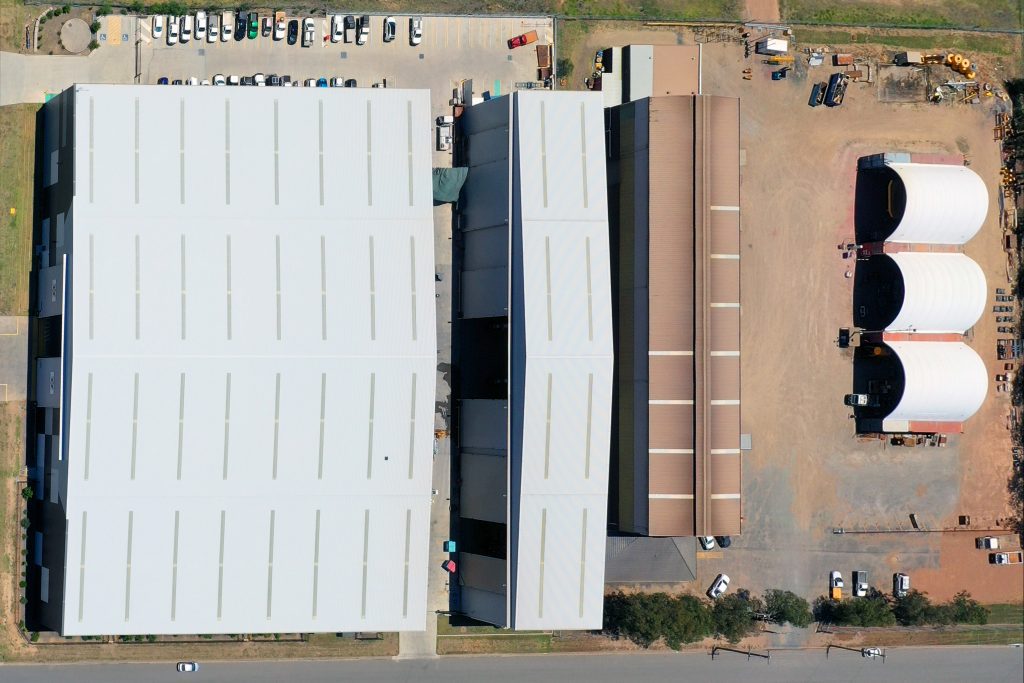 Facility Three
34/36 Carramere Road Muswellbrook NSW 2333
This facility focuses on our PCR rebuilds with multiple bays consisting of all the required tooling to cater for all overhauls of mining equipment. This facility also has four overhead cranes which includes 50t, 20t and two 12.5t cranes. This facility allows for PCR rebuilds to be completed in a timely and efficient manner within a controlled environment.